Thank you for verifying your account.
Veturilo 3.0 - that is season #Anew!
To stand still is to move backwards. Thus, we're very pleased to inform you about the changes that we're introducing as part of the Veturilo project implemented by Nextbike for the city of Warsaw.
If you don't have an account yet, then download the Veturilo app, select "Registration" and follow the displayed instructions. In order to activate your account, pay the initial fee and click on the verification link.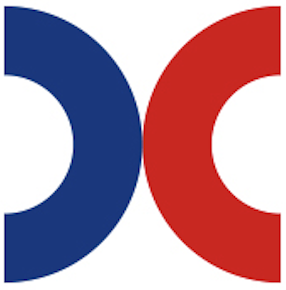 Do you want to rent a bike? Launch the app and scan the QR code located on the bike or enter the bike number. Click "Rent a bike" and that's it. The O-lock installed on the rear wheel will open automatically.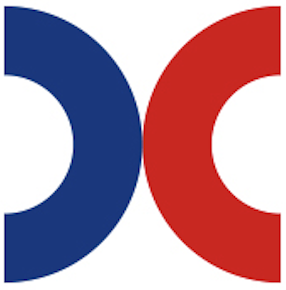 Just close the O-lock located on the rear wheel and your bike will be returned automatically.
It's even faster with the app
Download the app and use it to rent bikes in the capital! The app has been designed #Anew, which makes it modern, pleasant and easy to use.
There are 2 methods for renting a bike using the app:
By scanning the QR code of a given bike
By clicking on "Rent a bike" in the app and entering its number